Our products
(Windows - All versions / Freeware)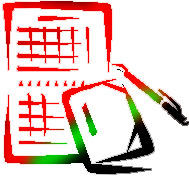 Workplace shared calendar / appointment scheduler / staff rostering.
StaffCal is an enterprise wide electronic replacement for the whiteboard based 'Staff in/ out board'. It allows you to show what your activities are during the working day and also view other co-workers acivities.StaffCal lets you have a visual calendar of what you have been doing and what you will do. It allows you to schedule and display appointments, create staff rosters, and schedule holidays, activities etc.
Vista/XP/NT/2000/2003/2008 (Unix , Mac ,MSDOS, Windows98 and earlier clients can be logged)
Licenses - single server $59 USD, enterprise $369 USD Order here
Important Notice
At present we have no suitable support and coding staff.
In light of this we have decided to suspend sales of PrintTrak for the time being as we are unable to offer satisfactory support.
We will try and support existing customer requests, but at present we have a lack of expertise, particularly with code changes.
We apologise for this situation and we hope to rectify the situation as soon as possible.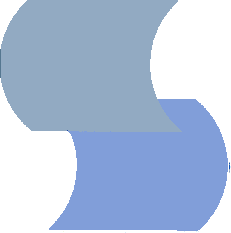 Record your printer use / recover your printing costs.
PrintTrak monitors print jobs being sent to printers, recording details such as the user who sent the job, the name of the job and the number of pages printed for a the print job. Charging schemes can be easily set for each printer and users can be put into functional groups or classes for charging.
---
If it doesn't work for you - we want it back!
At LyGil Software we believe in happy customers. We believe all our products do their job, and do it well.
But we're realistic enough to know that our software isn't going to fit every situation. That's why we have a strong Refund policy.
---
LyGil software has been in business since 1996 and produce custom software for business and scientific institutions.
Our software development is mainly done in a RAD (Rapid Application Development) environment named Clarion (Avaliable from Softvelocity inc).
Recently we have embarked on a program of modifying and releasing some of our custom software for public sale.
LyGil Software is a
Software Industry Professionals
Member.